Need a little creative inspiration for your blog writing?
Do you need fresh new ideas for your blog articles? Spring is the ideal time to develop a new creative input. Just go out and discover beautiful things outside your door. Nature helps you to get a new perspective and you incidentally find some images to accompany your text. Take your phone and get started.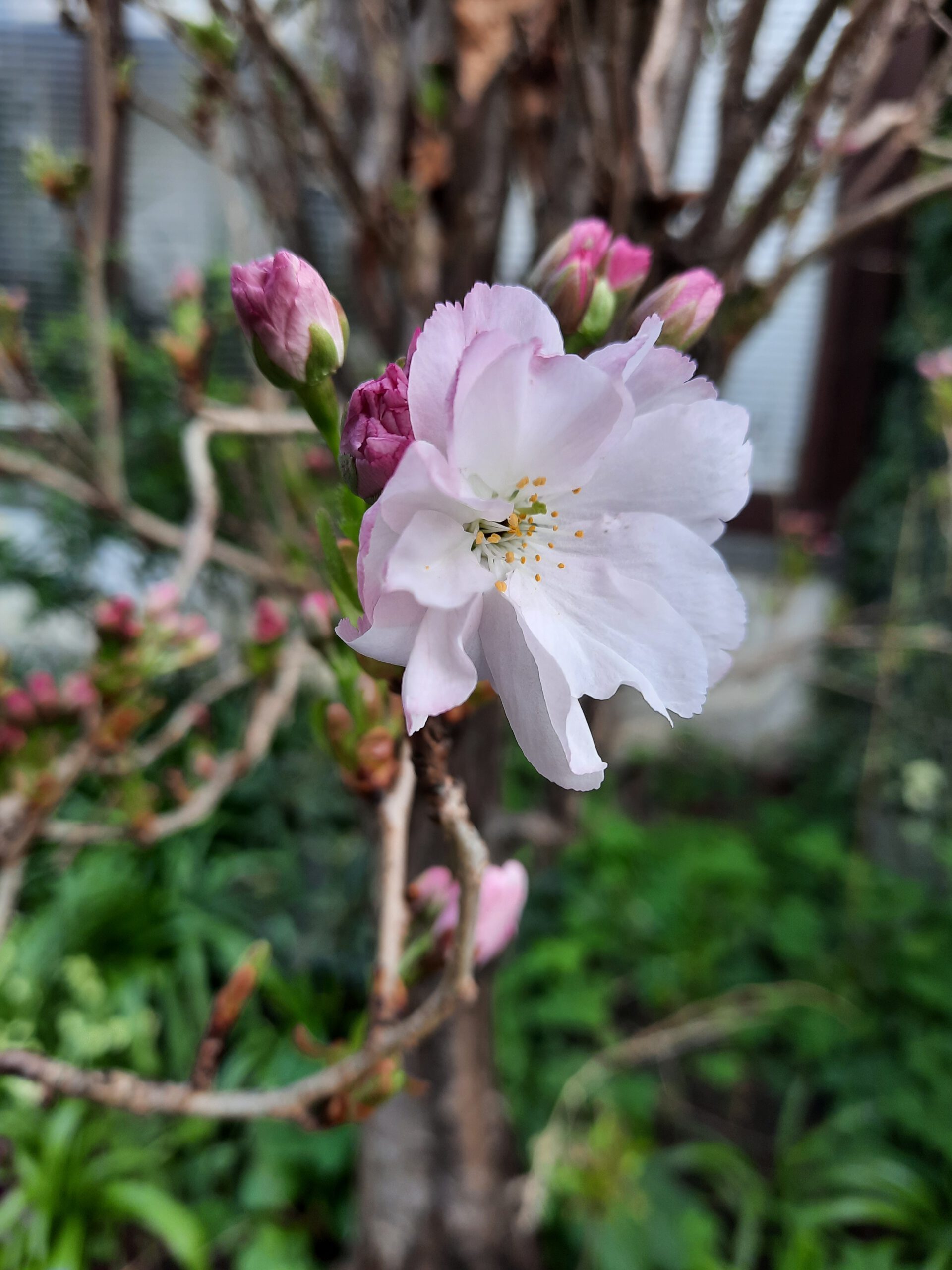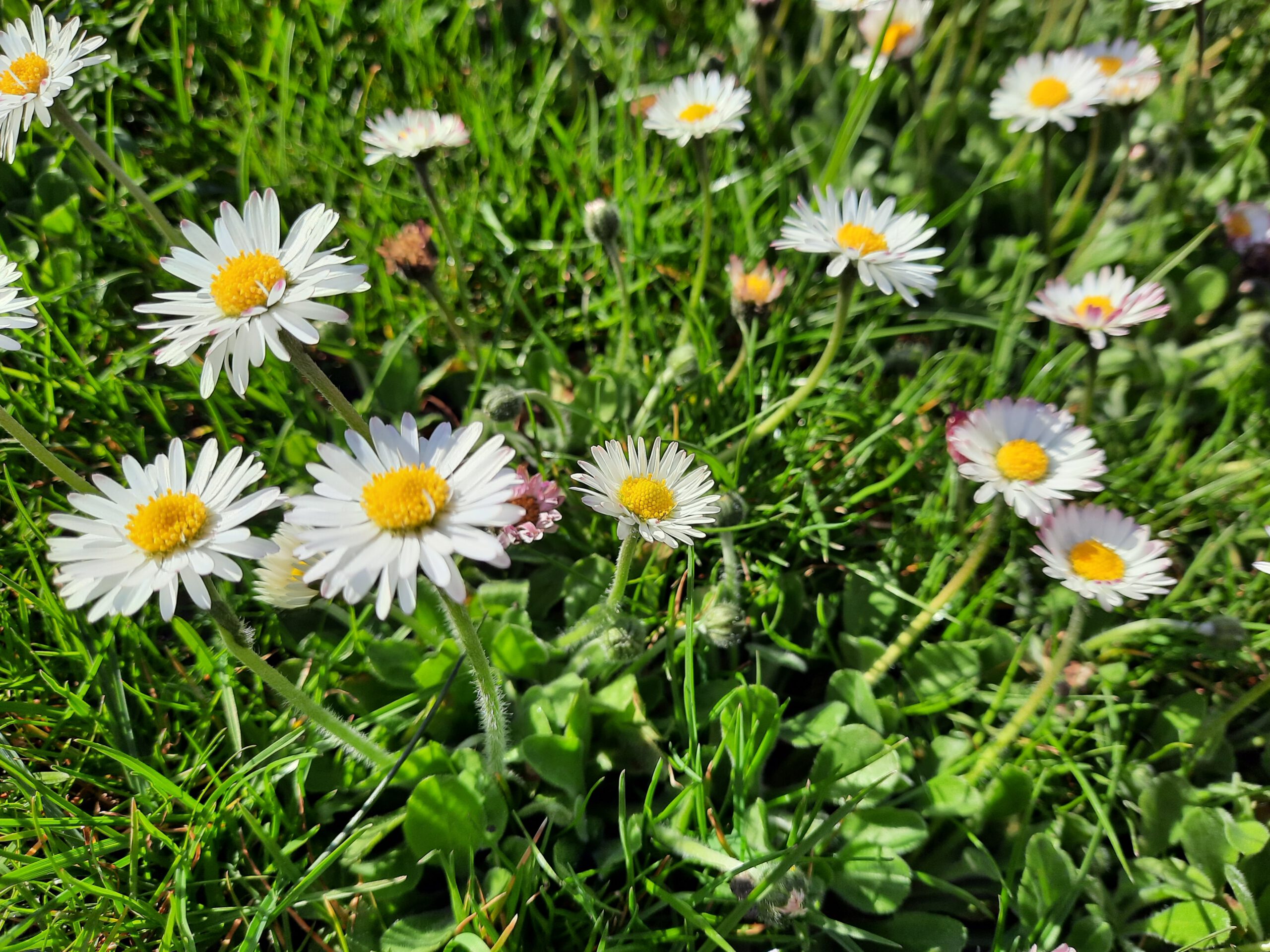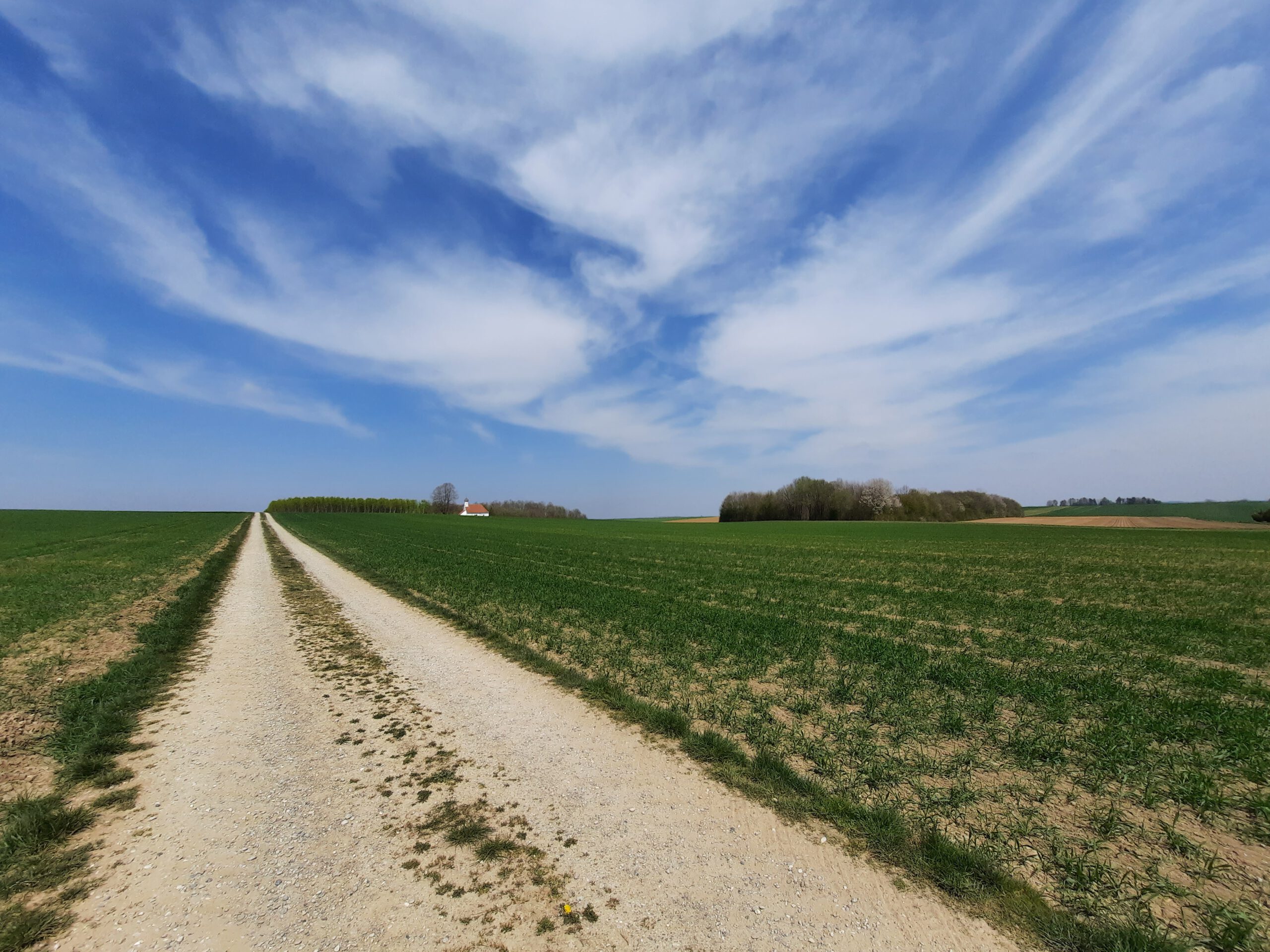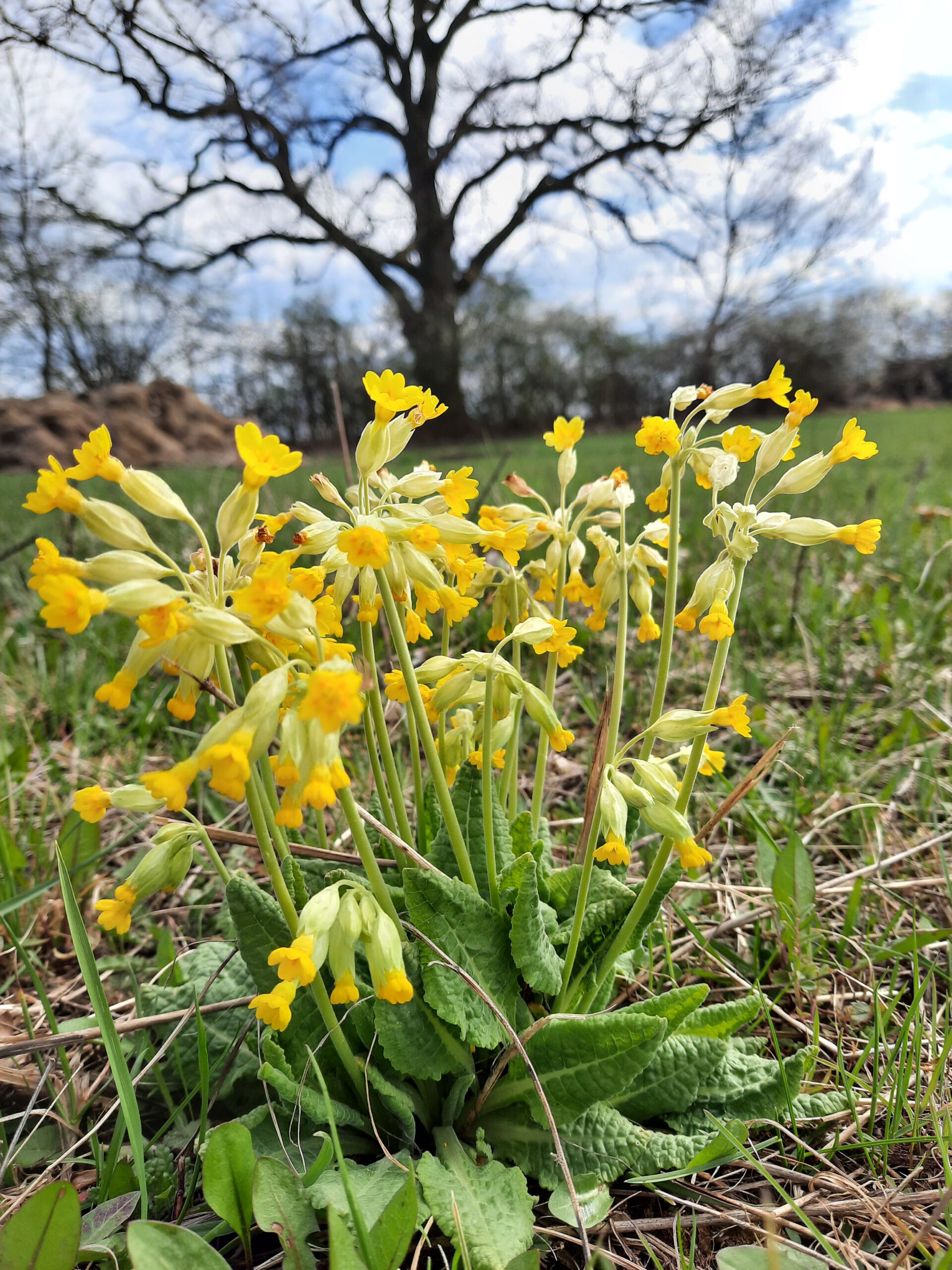 In just one hour we found many beautiful motifs…
and met nice people.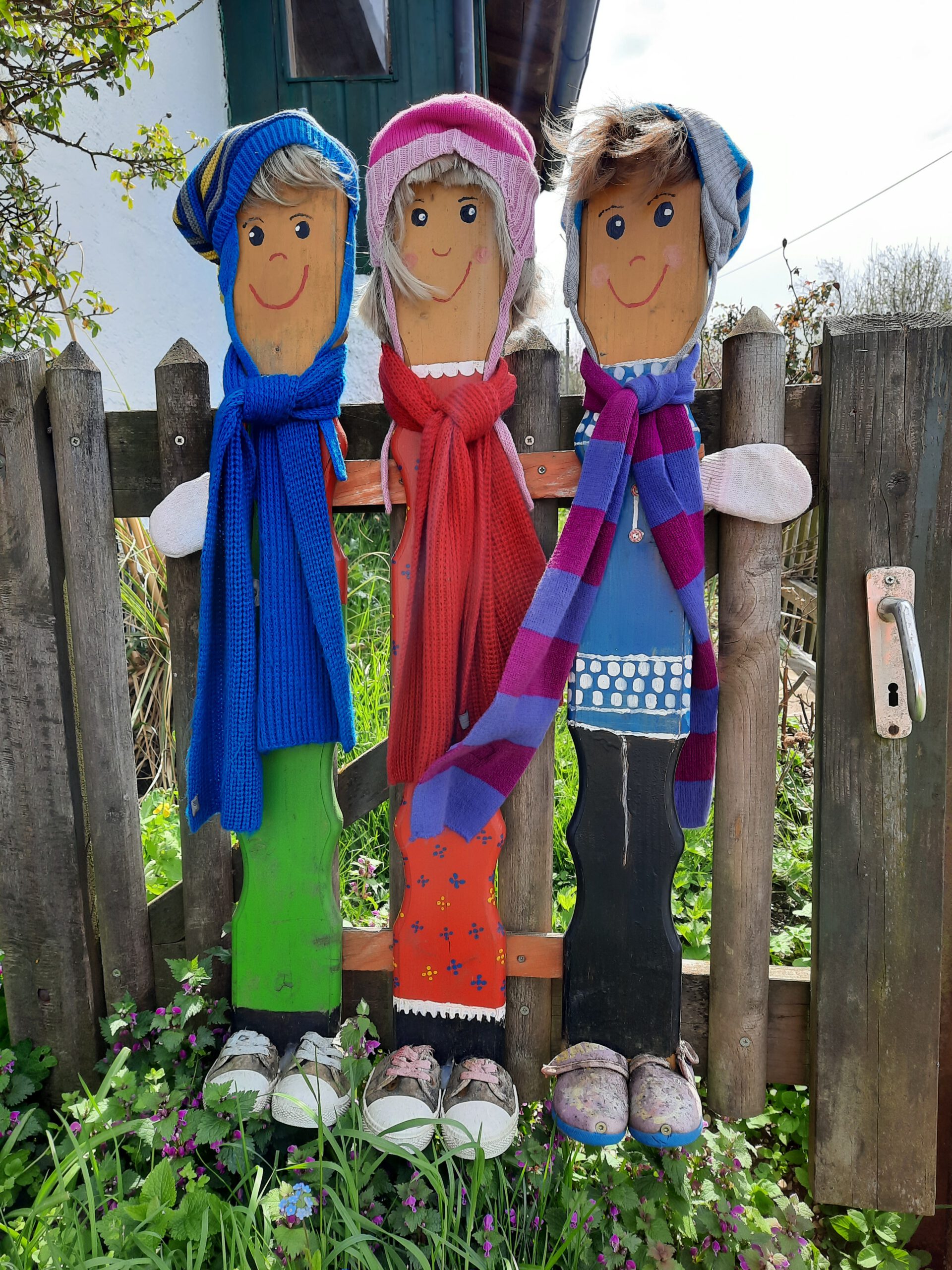 Nature is full of inspiration.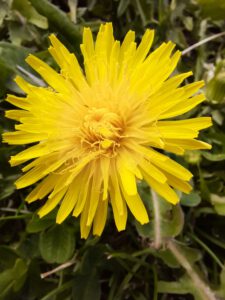 Already got some ideas? Then write them down quickly!
And don't forget: "Dandelions don't tell no lies…"
(Mick Jagger)